Windmills for Sale (16 April 2023)
Here's an amazing selection of windmills for sale.
I couldn't resist sharing these windmills with you. As you can tell, I'm having one of those days where my imagination runs fun wild and free! Don't worry, I'll keep posting canalside homes and cottages too, but I do find that variety helps to keep me motivated, and I'm hoping that you find my diversions both inspiring and entertaining.
£3.850,000, Edlesborough, Dunstable, Bedfordshire.
£1,700,000, Hale Road, Swavesey, Cambridge, CB24.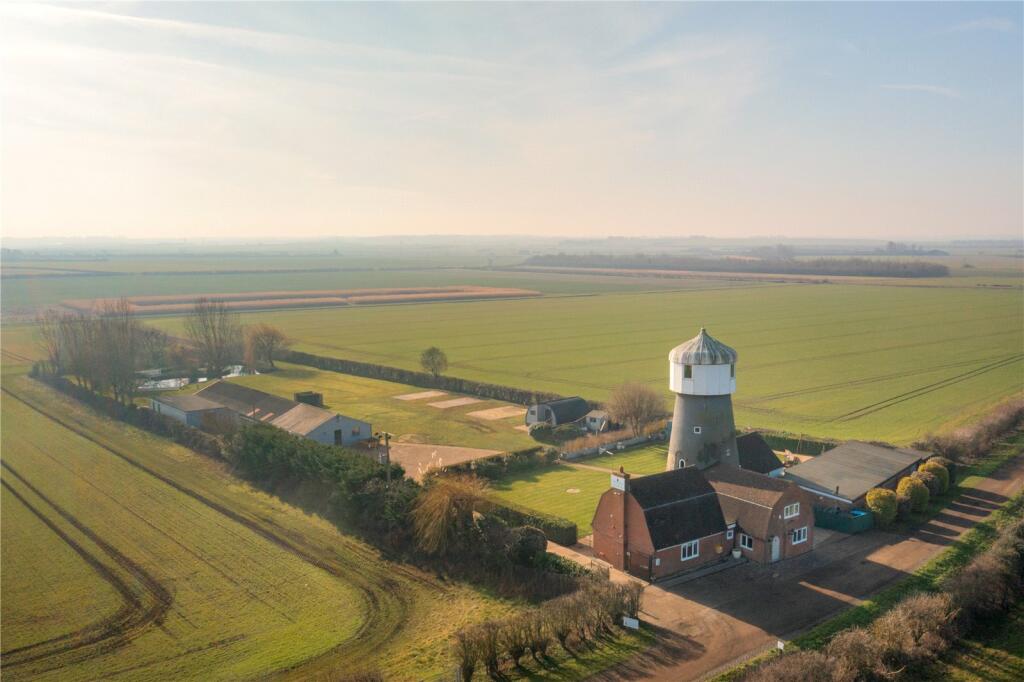 £1,000,000, Saughall, Chester.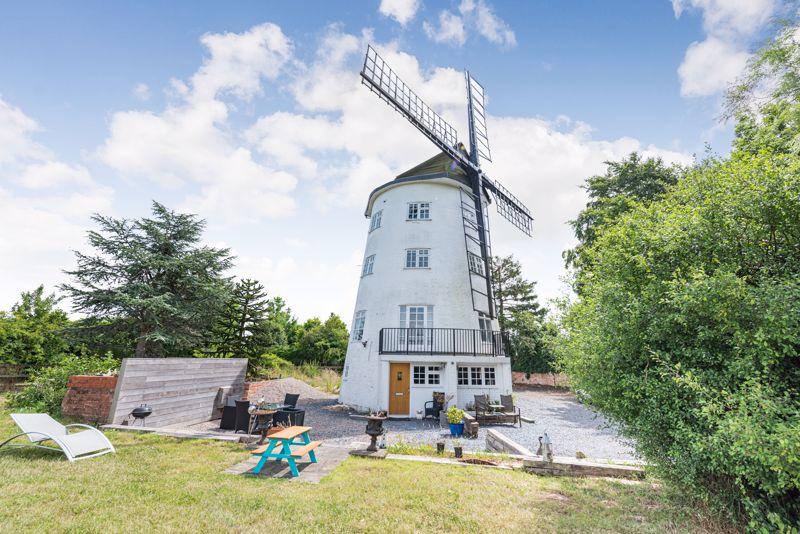 £850,000, Bowl Road, Charing, Ashford, Kent.
£725,000, Rhydwyn, Holyhead, LL65.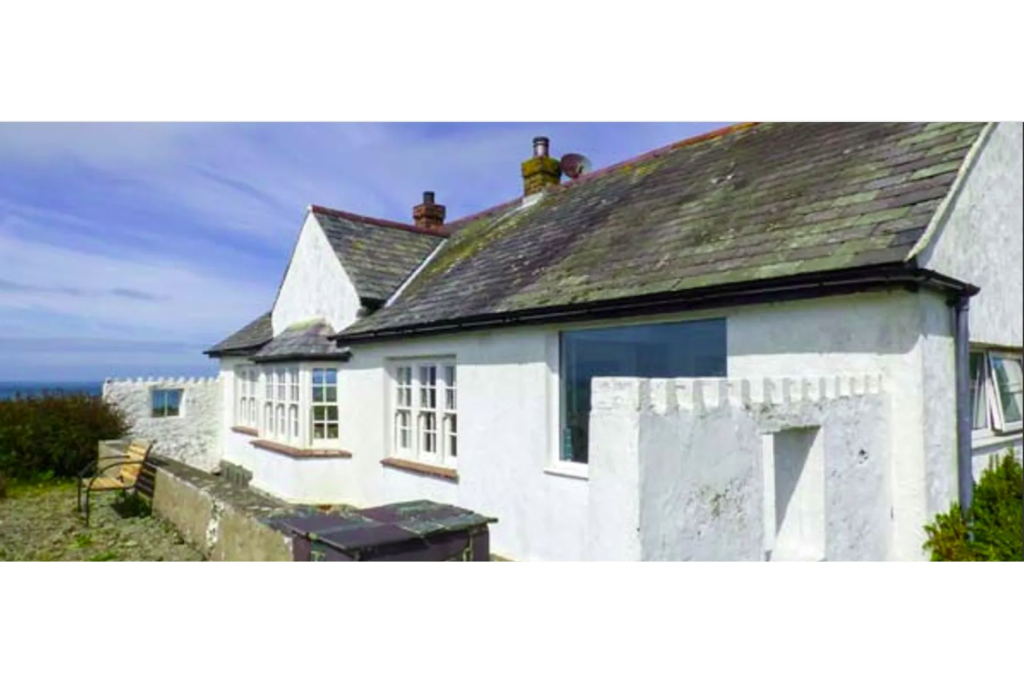 £675,000, Chalvington Road, Golden Cross, Hailsham, East Sussex, BN27.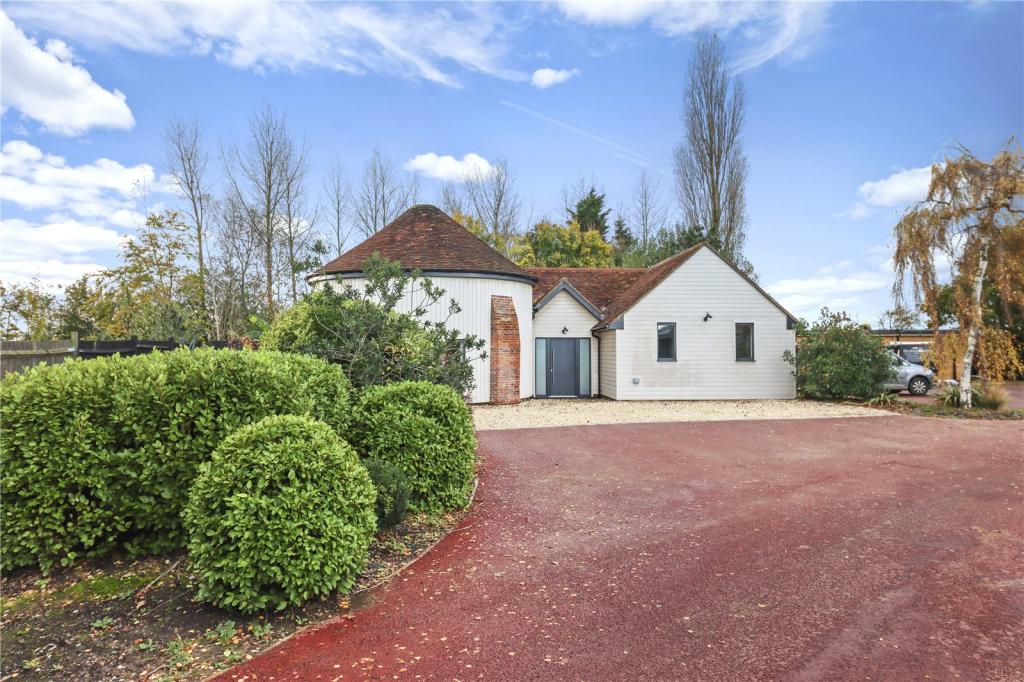 £500,000, Treales Road, Treales, Preston, Lancashire.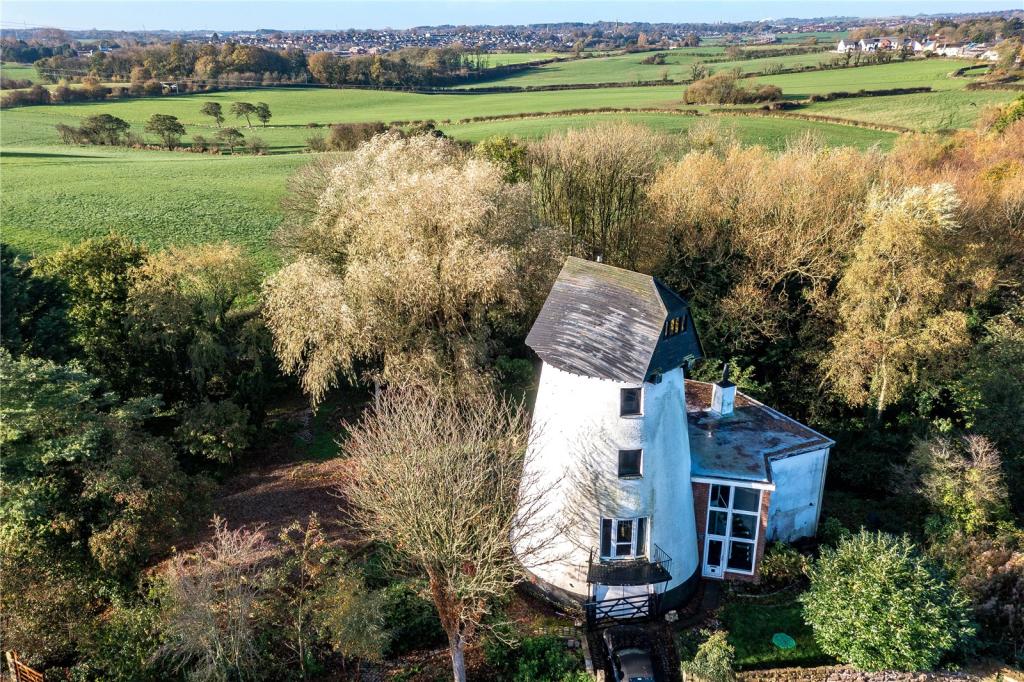 £475,000, Norwich Road, Dereham, Norfolk.
£425,000, Castletown Windmill, Arbory Road, IM9 1HA.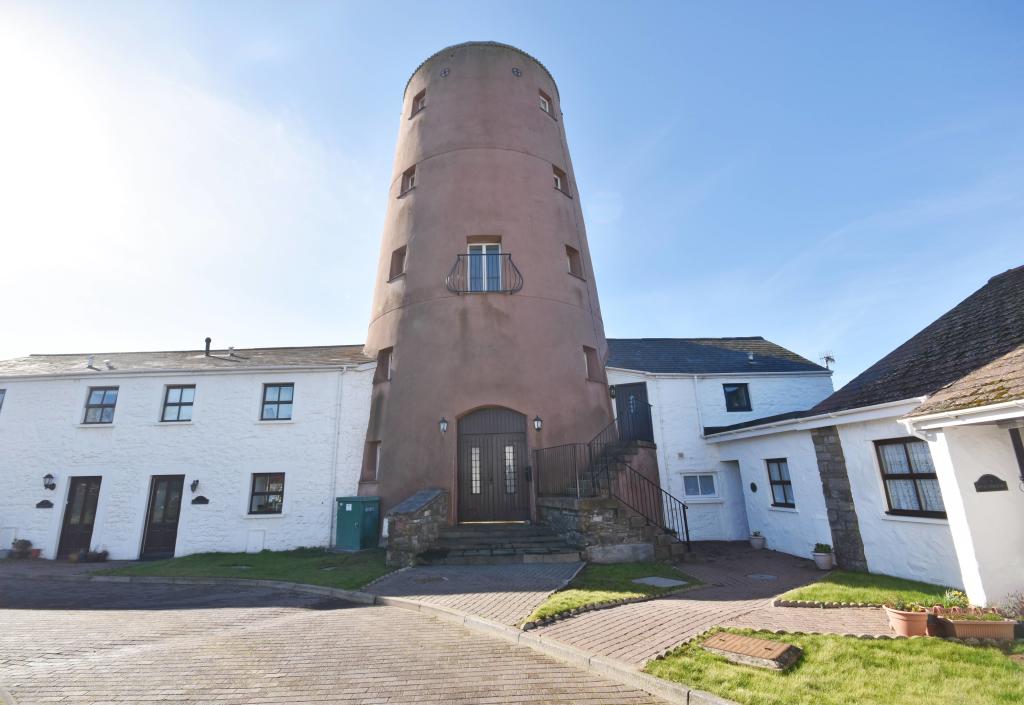 £400,000, Taylors Lane, Pilling, Preston, Lancashire.
£400,000, Yapham Mill, Pocklington.